Microsoft Tech Forum - Transform your Data into Intelligent Action
MSTECHF4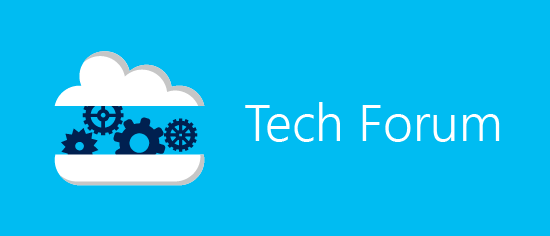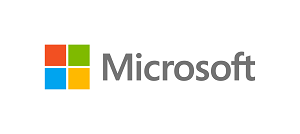 Microsoft Tech Academy 及 Microsoft Tech Forum 透過不同課程讓 IT 決策者、專業人士及開發者了解 Microsoft 最新最熱門的工具及平台資訊。

Microsoft 現與 FevaWorks 合辦部份課程,讓更多有興趣人士參與。名額有限,請即登記!
Event Name:

Transform your Data into Intelligent Action with Big Data and Advanced Analytics solutions

Content Description:

Data volumes are exploding—from traditional point-of-sale systems and e-commerce websites to new customer sentiment sources like Twitter and IoT sensors that stream data in real time using Apache Hadoop and Spark. By analyzing a diverse dataset from the start, you'll make more informed decisions that are predictive and holistic rather than reactive and disconnected. In this seminar, you will learn how to deliver better experiences and make better decisions by analyzing massive amounts of data in real time.

Topic Highlight:

1. Experiencing Big Data and Advanced Analytics on Azure
2. Gaining business Insights by doing data analytics on PowerBI
3. Successful cases sharing on different data management environment (Azure, On premises and Hybrid environment)

About Leading Edge Group

Leading Edge Group (LEG) is Microsoft's Data & AI partner in Hong Kong, specialized in Advanced Data Analytic solutions.
LEG is offering On-premise & Azure Cloud based analytic solutions with having the benefit from Stream Analytic to digest external factor by integration with internal data to discover business insight of company performance in nearly real time.
With Azure Machine Learning Studio and Azure Databrick, it is easier for enterprise to develop Predictive and Machine Learning model that discover different hidden pattern, such as Forecasting, Customer Segmentation, Churn Rate, Product Association and Retention Period.
若想更了解以上資訊,歡迎致電 3106 8213 查詢。
本中心榮獲各大國際機構 (Adobe, Autodesk, Microsoft, Unity, H3C, Lenovo, Corel, Prometric, VUE, Certiport, Wacom 等等) 邀請成為香港區指定的認可教育中心及連續10 年榮獲香港社會服務聯會嘉許為「商界展關懷」公司,以表揚 Feva Works 對社會的貢獻。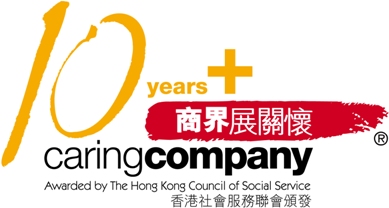 除此之外,Feva Works 更連續 10 年獲 Microsoft 頒發全港最佳 Microsoft 授權培訓中心 (Best Microsoft Certified Partner for Learning Solutions of the Year) 及被 Adobe 選定為 Adobe CS4 & CS5 & CS6 & Creative Cloud 指定認可培訓中心。最近,Feva Works 更連續 10 年獲e-zone 電腦雜誌頒發最佳IT培訓中心。
課程時間表: