免費 - Digital Marketing Workshop
FREEDM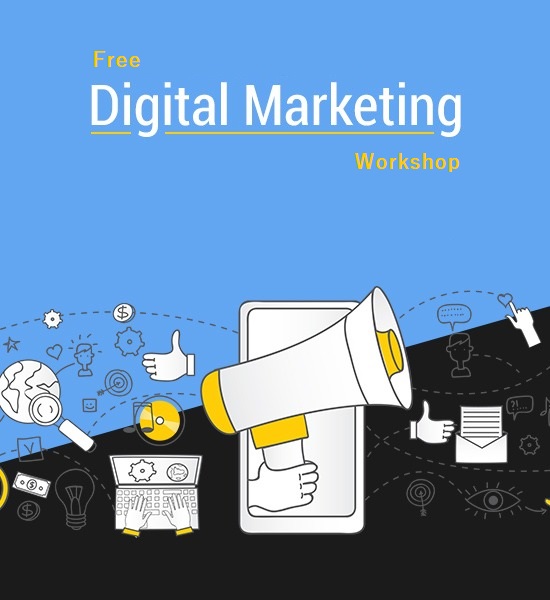 全面學習 Digital Marketing, Search Engine Optimization SEO, Keyword Research, PPC Advertising, Search Engine Marketing SEM, Paid Search Marketing, Display Advertising, Google Display Network GDN, Facebook Marketing, Facebook Pixel, Retargeting, Remarketing, Targeted Advertising, Mobile Marketing, Mobile SEO, Local SEO, App Marketing, App Store Optimization ASO, Email Marketing, Lead Generation, Web Analytics, Campaign Tracking, E-commerce Tracking, Conversion Tracking, SMART Objectives & KPIs, Customer Journey Analytics 等等

數碼行銷獲評為全球10大最搶手職業

新冠肺炎疫情對全球就業市場造成巨大衝擊,不少企業在經濟低迷下被迫裁員或減少招聘人手。
不過,求職平台 LinkedIn 於2020年7月發表的調查報告,列出全球最搶手的10大職業,數碼行銷從業員(Digital Marketer) 正是其中之一。

LinkedIn 指出,這類職業不但未有受疫情影響而減少招募,而且相關職位空缺數量在過去4年保持穩定增長。更重要的是,大家可透過學習,獲取數碼營銷職位所需技能,從而獲得工作機會。面對全球企業邁向數碼轉型,數碼行銷模式不斷演進,大家必需持續進修,學習新的數碼營銷技能,才能在這個充滿競爭的時代增加求職優勢。


名師介紹:

Mr. Leung

Mr. Leung is a digital strategist with more than 12 years of progressive experience in online media operations, web analytics, digital marketing, and content strategy. He has played a leading role in a wide range of digital media projects including e-commerce system, location-based platform, infotainment portal, online community and mobile app, providing in-depth technical evaluation and strategic marketing proposals to meet the evolving demands from the public users and the corporate clients.

Most recently, Mr. Leung was Director of Web Development at a major media group in Macau where he defined the digital road-map and led the core technology transformation to digital media platform. As Head of Content at a great media organization in Hong Kong, he was responsible for formulating content strategy and directing digital experience initiatives across different online media varying from technology to lifestyle portal.

As an experienced digital marketer, Mr. Leung has delivered lectures on a range of programmes from search engine marketing to content marketing in different local educational institutes. Having graduated with a Master of Science in Business Information Technology at Middlesex University London, he has developed both his practical and theoretical knowledge in digital media.

學員出席及完成工作坊可申請出席證明書,有關申請費用為 $200 及可獲 $200 課程現金券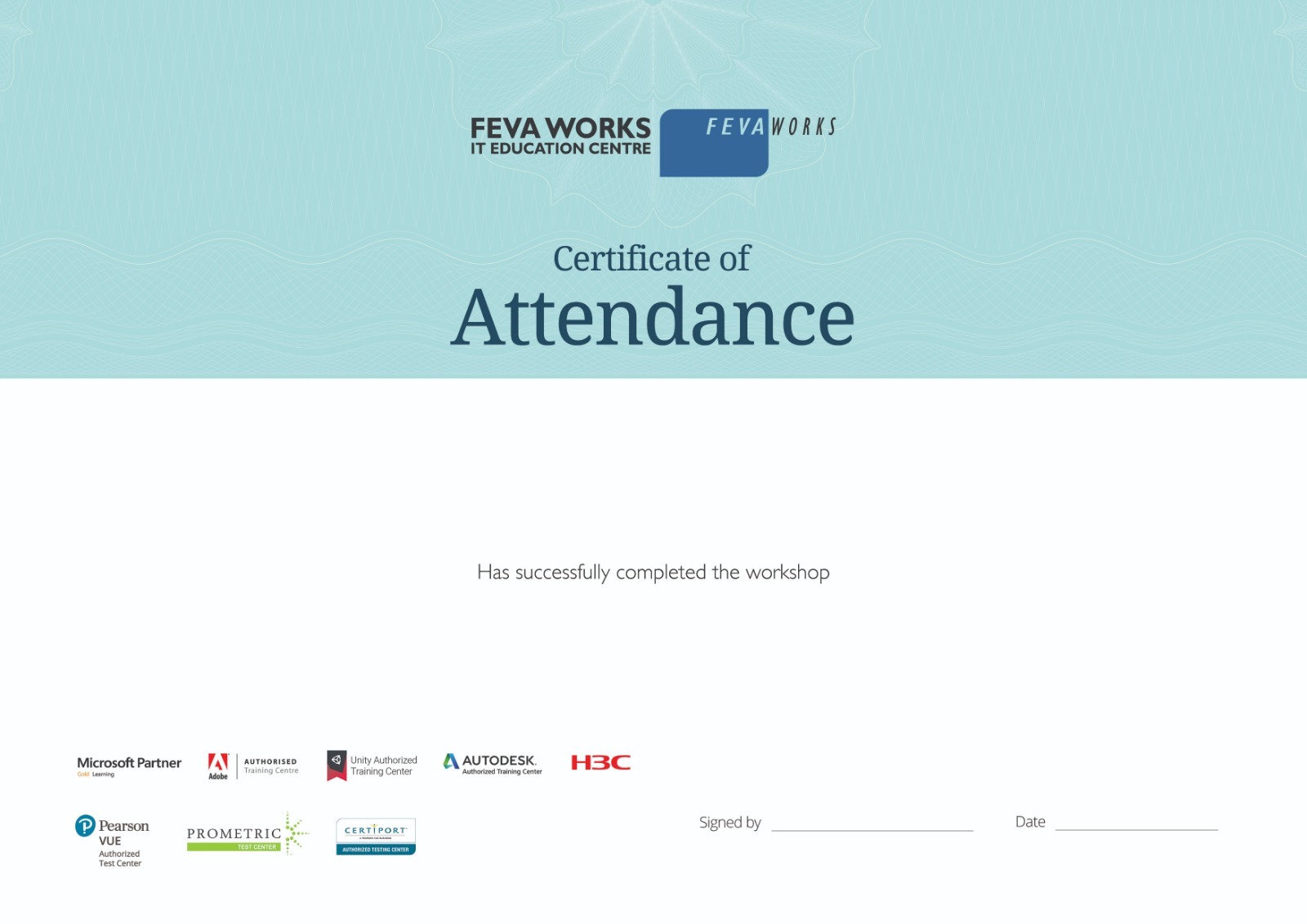 若想更了解以上資訊,歡迎致電 3106 8213 查詢。
本中心榮獲各大國際機構 (Adobe, Autodesk, Microsoft, H3C, Lenovo, Corel, Prometric, VUE, Certiport, Wacom 等等) 邀請成為香港區指定的認可教育中心及連續15+ 年榮獲香港社會服務聯會嘉許為「商界展關懷」公司,以表揚 Feva Works 對社會的貢獻。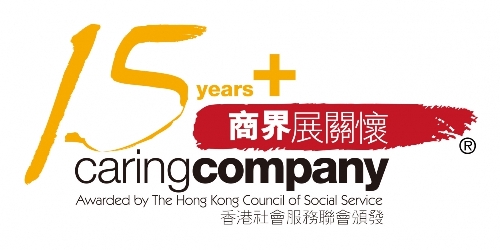 除此之外,Feva Works 更連續 10 年獲 Microsoft 頒發全港最佳 Microsoft 授權培訓中心 (Best Microsoft Certified Partner for Learning Solutions of the Year) 及被 Adobe 選定為 Adobe CS4 & CS5 & CS6 & Creative Cloud 指定認可培訓中心。最近,Feva Works 更連續 10 年獲e-zone 電腦雜誌頒發最佳IT培訓中心。